Heavy-duty U-Tube Burners
26,000 BTU Rating
Summerset commercial grade u-tube burners are a staple on the SBG grill. Made of high quality stainless steel, Summerset u-tube burners offer durability, ruggedness and can handle high BTU power at your fingertips!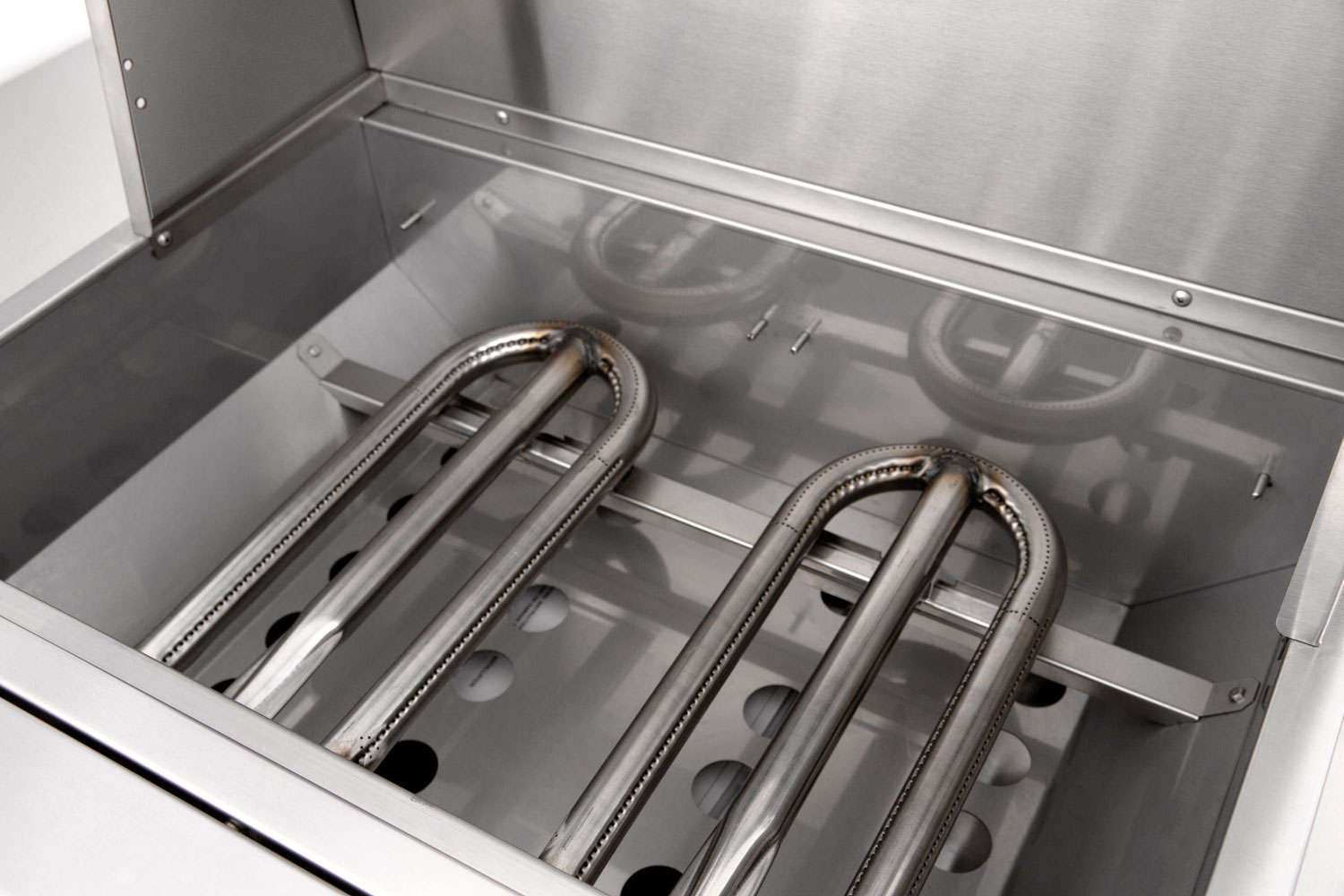 Stainless Steel Flame Tamers
Heavy duty flame tamers
Evenly disperse heat across the entire cooking surface. Stainless steel flame tamers ensure an even cooking surface and reduce dead zones. Our commercial grade stainless steel will last for years to come!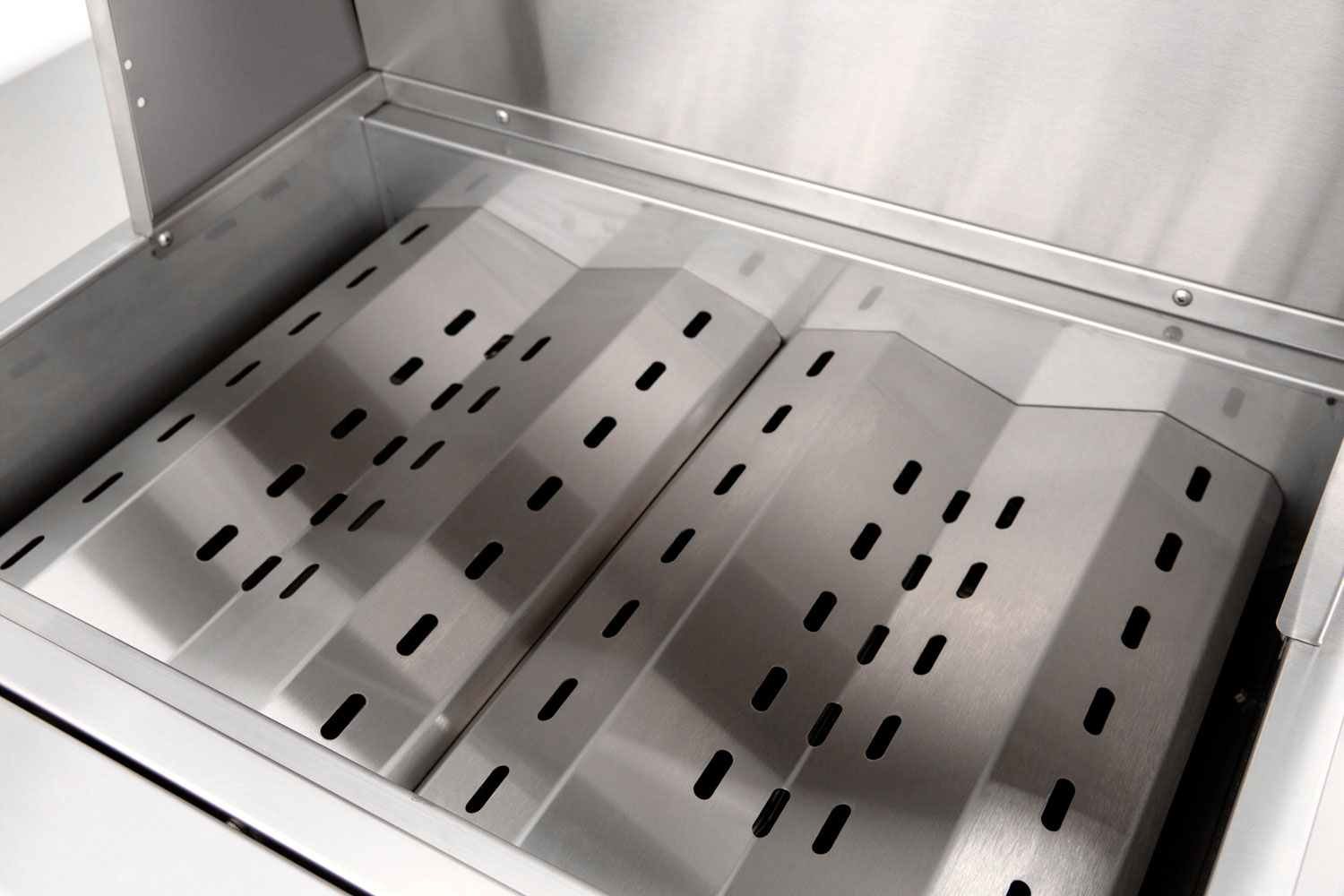 Outdoor Kitchen Inspiration
Explore the best resort style backyards and outdoor kitchens. Hand-selected every week to showcase the best of the best!
VIEW MORE
Find a Dealer
Experience our products in a showroom nationwide! Our desire is that everyone could see our grills first hand, feel the intense heat, hear the roar and experience the flavors.
FIND A DEALER
How Can We Help?
If you have any questions about one of our professional grilling products, we are here to help! Our friendly customer service is ready to help answer any questions you may have!
Give us a call: (800) 966-8126
Monday – Friday 8:30 am – 5:00 pm (PST)
GET IN TOUCH